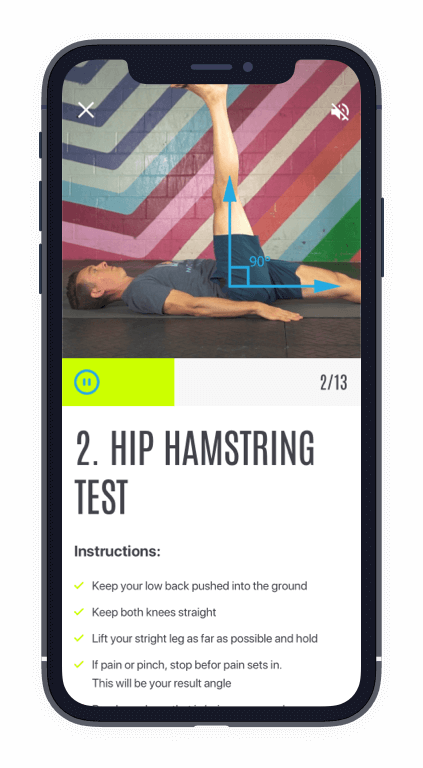 FIND THE PROBLEM AND FIX IT
Our specialized 14-step virtual mobility assessment will tell you what specific joints, and areas of your body are tight and not moving well. It will test how your muscles, fascia, ligaments, and other connective tissues are moving.
The virtual assessment includes the same tests that Dr. Grayson Wickham takes each of his patients through when they come to see him in his physical therapy clinic.